How to support us?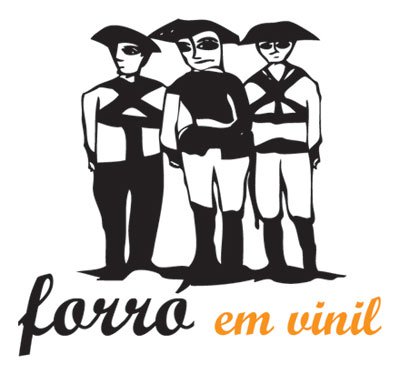 Forró em Vinil is the biggest Web-platform for Forró music worldwide to download for Free! We are a filantropic net of musicians and vinil colectors that loves the tradicional branch of the brasilian rithm called forró. Our colection is avaiable for downloads, for free!
Please help 'Forró em Vinil Blog' been alive.
There is some ways to contribute to our work:
Donating
This is the simple way to contribute. If you can contribute financially, you shold now that we are going to use this amount to pay the site maintenance costs and eventualy to buy more albuns to be posted here. There is not a minimum value to donate, you can donate as much as you wish and you can.
Sending discs
A great way to contribute to our work is sending new albuns. It doesn't have to be the disc itself, it could be the digital file only, with the musics, the covers images and some information about it, making possible for us to publicate here. A lot of people has colaborate this way, making our virtual collection more and more complete.
Telling your friends
If you can't contribute financially and don't have albuns to send for us, you can help us telling and inviting all your friends, mates, neighbours ans family… At last, we need more people knowing our project, As much people visiting, listening and dancing forró, it would be better the diffusion of forró pé de serra style. Please help us to support this flag.
If you have ideas, sugestions and will to contribute with our work in any sort of way, we are here available to talk, please send us an email: click here.
We thank all the forró fans for visiting, downloading and supporting the "Forró em Vinil" project.
Forró em vinil Blog cost:
R$ 440,00*
In March/2019:
1 euro = 4,3 reais
* This expense is calculated considering an dedicated Windows Server 2008 R2 64-Bit, Intel Core i5, 8 GB, 2x1TB, 10TB Bandwidth. The full value is R$ 440,00.